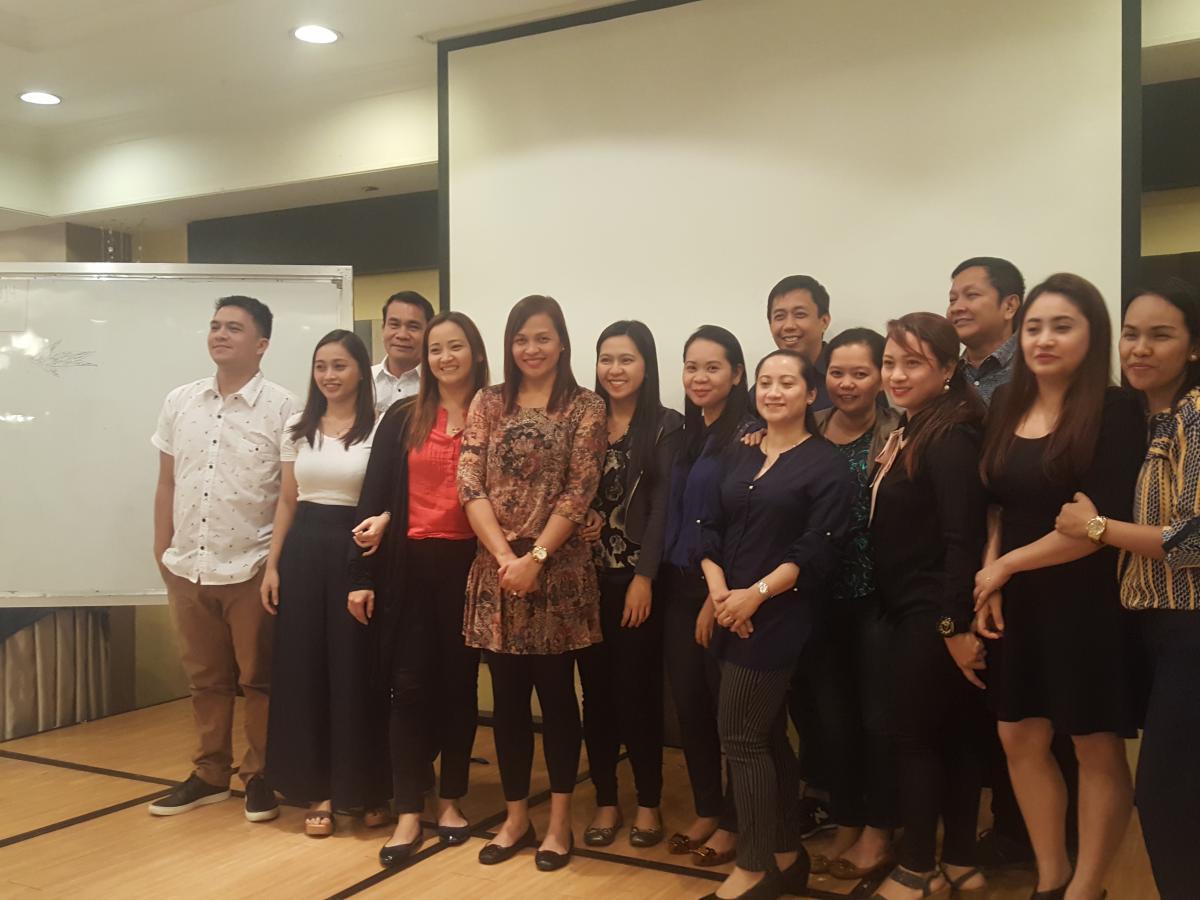 We are in need of Professional Service Representatives (PSR)
Join us if you are:
 
Graduate of a paramedical course (B.S. Nursing, B.S. Med Tech etc.)
Good moral character, Pleasing personality
Preferably residents of Batangas province, Mindoro island, the Bicol region, and the Ilocos region.  
 
If interested please click the "apply now" button below.