MORISHITA PHARMACEUTICALS, INC.
MSPI's head office is located in Mandaluyong City where it initially set up its own manufacturing facilities. In the late 1990s, MSPI acquired a sprawling 8,800 sq. meter site in Sta. Maria, Bulacan where the current manufacturing facility is located. The site encompasses seven buildings accommodating the latest state of the art equipment in pharmaceutical manufacturing. All manufacturing procedures and layout comply with the CGMP requirements of the Philippines' FDA (Food and Drug Administration). MSPI, with its highly competent personnel ensures that our products maintain high quality standards that our medical practitioners relied on all those years.
Vision / Mission
Vision:
To be a leading company in the manufacture of world class pharmaceutical products through the latest manufacturing technology and highly competent personnel. 
Mission Statement:
We are committed to producing high quality pharmaceutical preparations through good manufacturing practices as expected from a trusted partner in health care.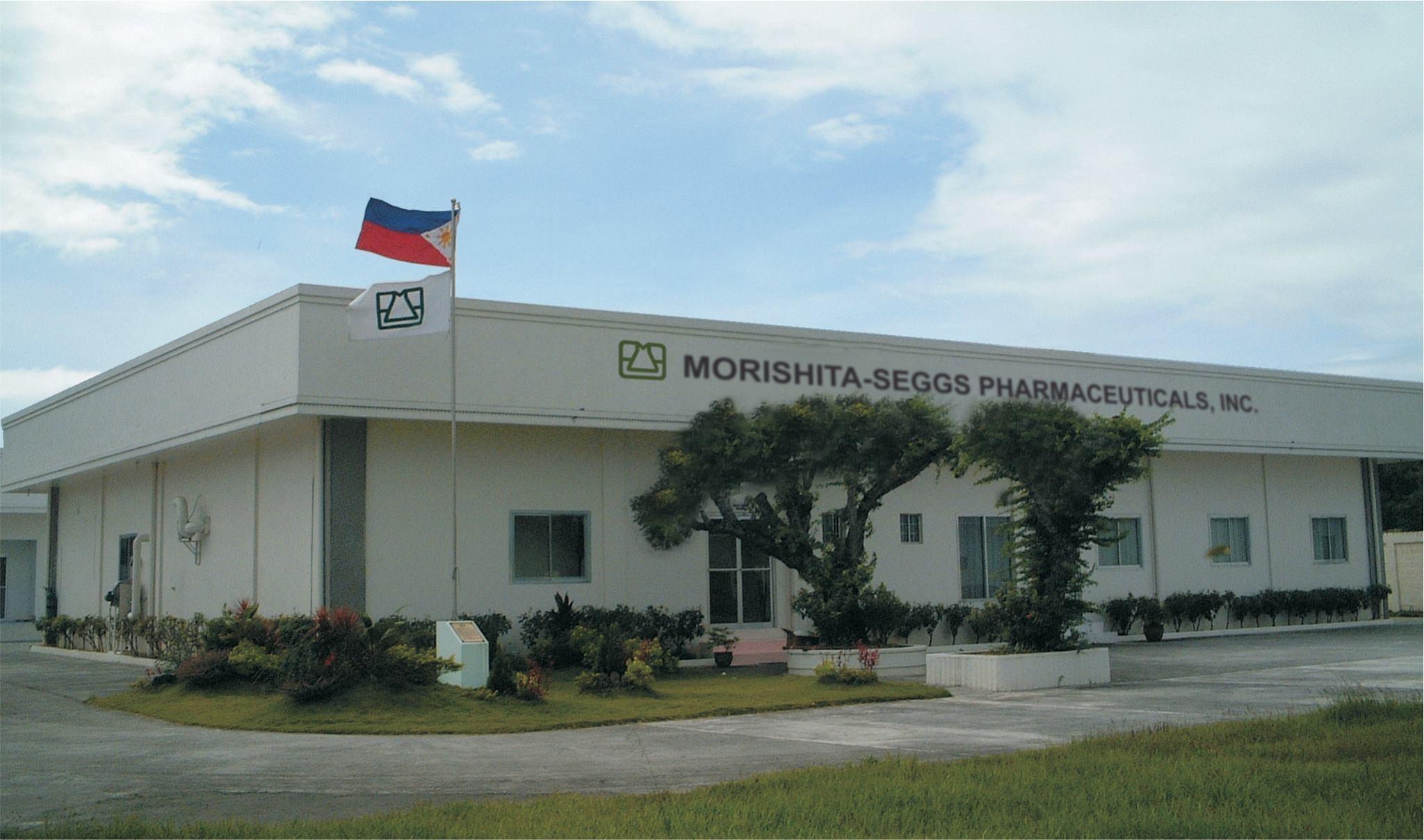 History
Morishita-Seggs Pharmaceuticals Inc. (MSPI) is a toll manufacturer and importer of pharmaceutical preparations. It was founded in 1964 by four enthusiastic gentlemen who wanted to distribute quality imported pharmaceutical preparations. Formerly known as SEGGS Pharm Inc., they began by importing and distributing German and other European pharmaceutical preparations. In the early 1970s, Morishita Pharmaceuticals of Osaka, Japan offered the company exclusive distributorship of products such as Moriamin Forte, Moriamin S2 Parenteral Solution, and other products for the local market. Initially, promotion and selling was geared towards dispensing physicians. As sales expanded, products were introduced to hospitals, industrial and government institutions nationwide.